Your go-to local plumbing company. We provide upfront pricing for a hassle-free guaranteed experience.
$50 Off Any Service Over $200
Drain Cleaning Jackson County Residents Trust for Quality
Imagine if there was a drain cleaning and repair technician that could handle all of your concerns effectively and with precision. How would it feel to finally relax and stop stressing over that annoying water buildup taking place in your sump basin or the high mineral content in your water supply?
With over 30 years of experience, TL Drain Cleaning and Repair is confident in our ability to deliver the highest quality service to our customers. Whether you are attempting to begin the journey of remodeling and upgrading your bathroom or you're on the search for the most skilled and well-versed technician the Jackson area has to offer, we are here to serve you.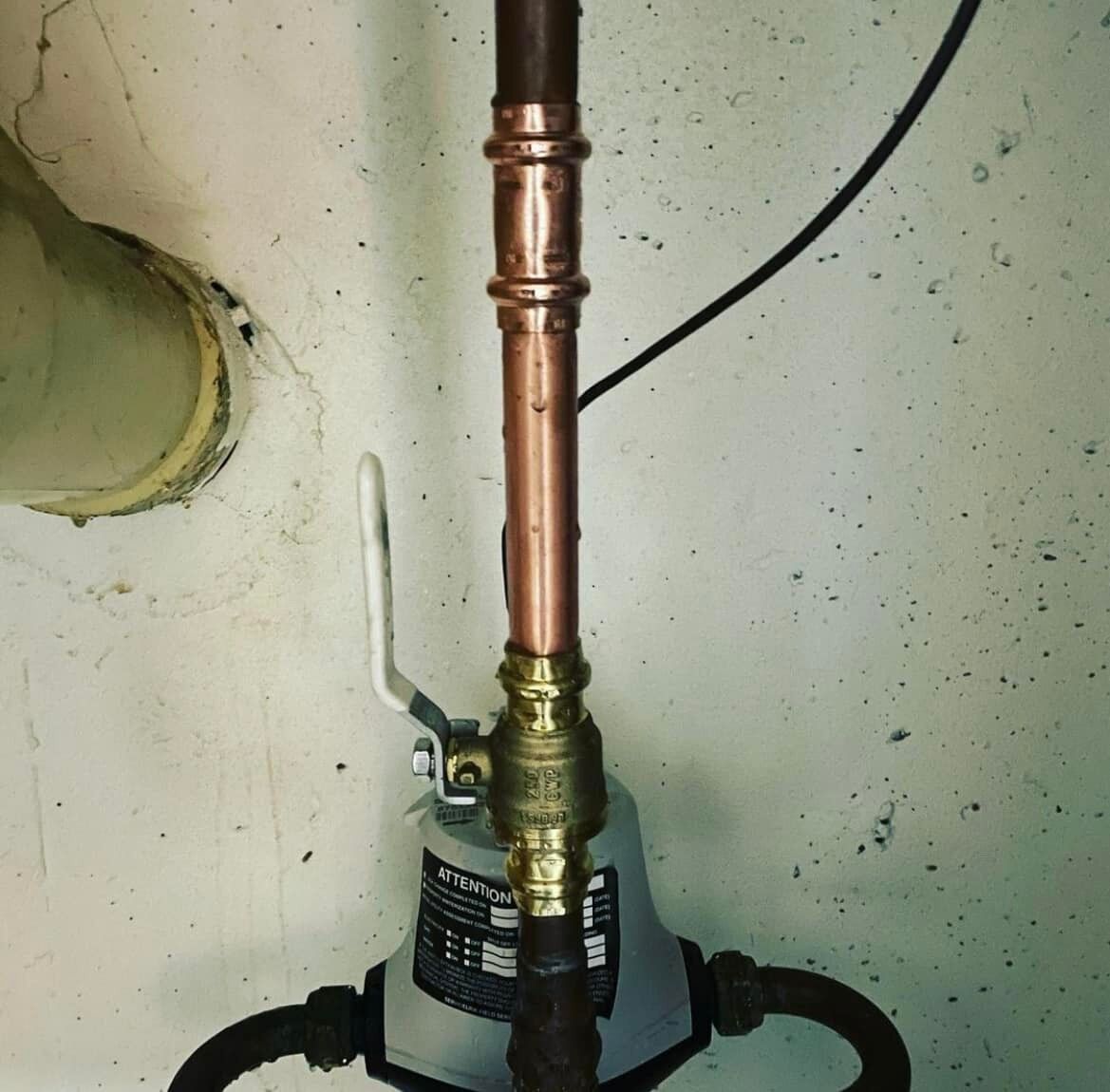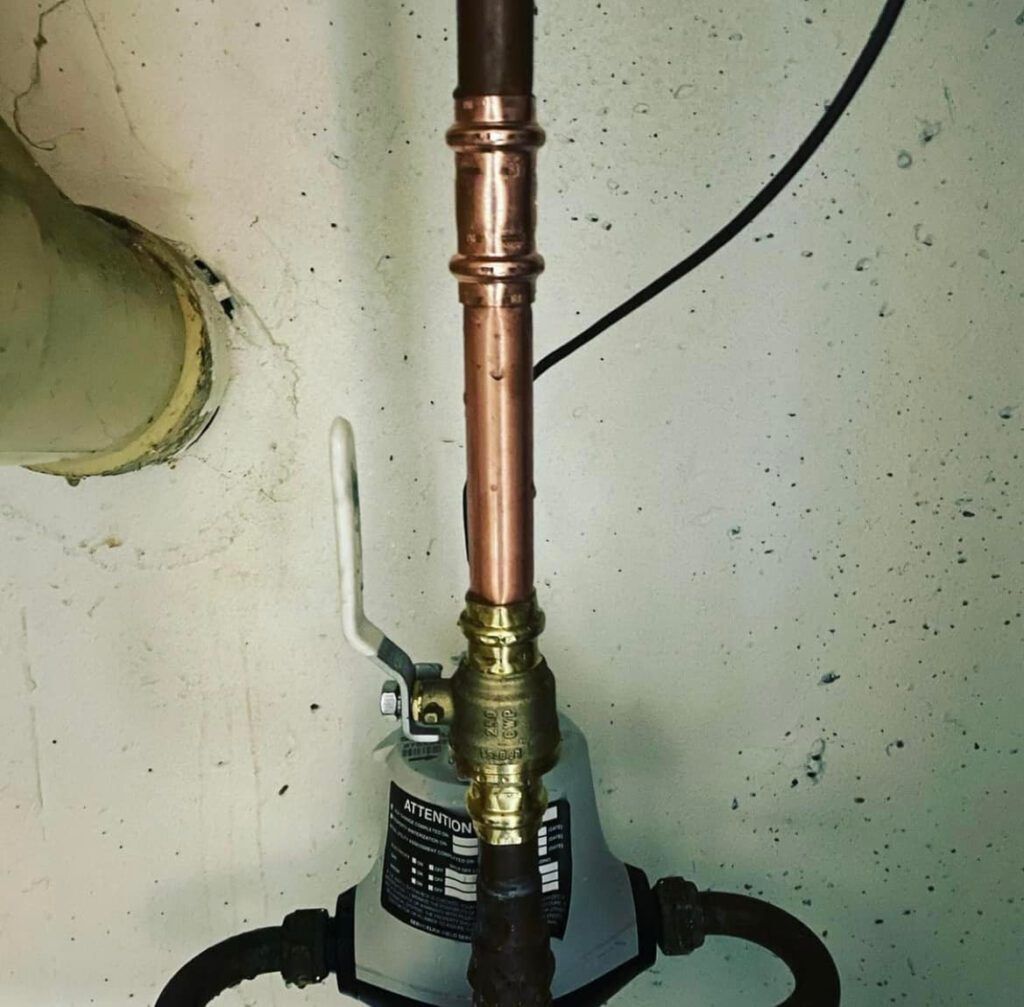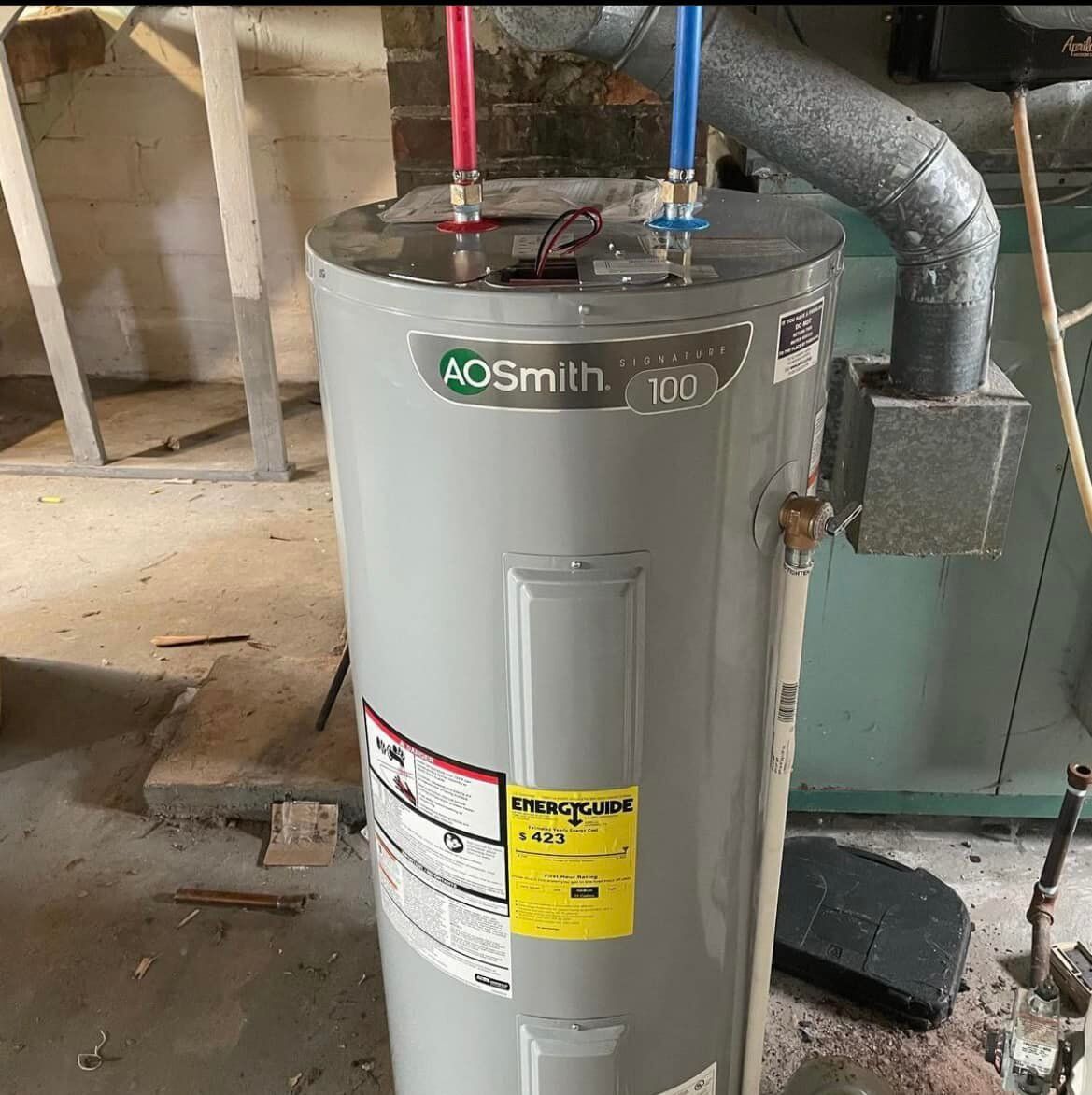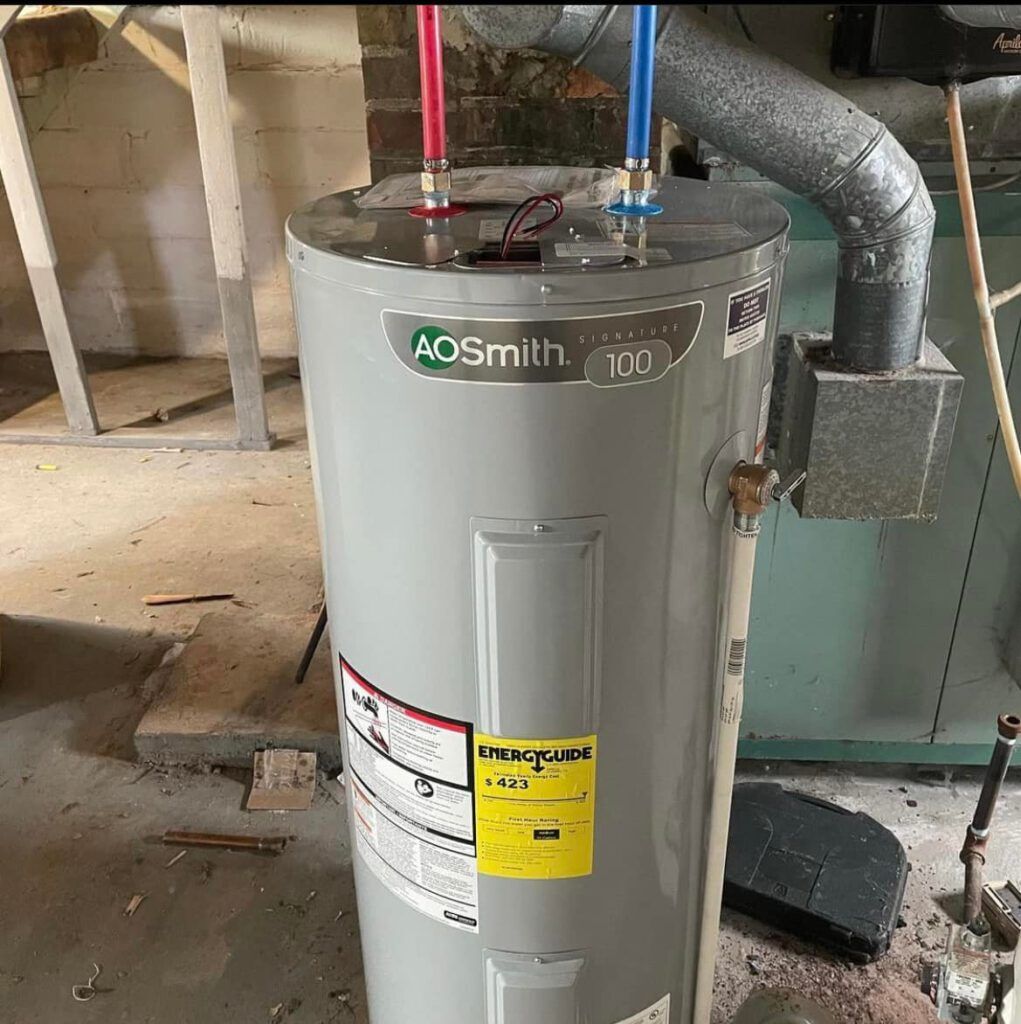 Water Heater Installation Jackson County
We are aware that when you run into a problem that is not within your area of expertise and you seek the assistance of a reliable company, you expect to stumble upon a business that knows its stuff. With this in mind, we are very proud to announce that our technicians are some of the most knowledgeable people around. However, while we do consider ourselves to be experts, we still value doing an in-depth assessment of what exactly needs to be done before working our magic.
Your hot water is important to us, as it is to you. Our friendly team is ready to get you back up and running so you can get back to your everyday at-home activities. Just let us know your service location and we will get you an upfront price estimate so you can make an educated decision on the use of our professional services.
You can schedule an appointment with our family friendly staff for maintenance or repairs with confidence. We will be sure to provide answers to your concerns and questions, and we are excited for you to hire us for your installation and repairs. You can reach us at our office number 517-414-2613 24/7. Contact us today! We offer hassle-free estimates and upfront pricing any day of the week.
Emergency Plumbing Services Jackson County
It's our honor to do the heavy lifting for you, no matter the concern or task at hand. TL Drain Cleaning and Repair offers a wide array of services because we want to be sure that no stone is left unturned. Our specializations include tankless water heaters, new construction projects, emergency services, water softeners, water treatment, drain cleaning, remodeling projects, and sump pump projects.
We are sure to approach each drain cleaning and clogging project with the proper strategies needed to fix your specific issue. Upon speaking with one of our technicians, it matters to us that you can trust us.
Receiving customer calls concerning capped sewer pipes and plugged wastewater drains really have a way of putting our technicians into "superhero" mode. We get pretty excited around here when it comes to drain cleaning and we actually enjoy getting our hands dirty in order to fully and thoroughly unclog your drains if it means that you're relieved by the time we are finished.
It doesn't take long for our customers to see that our approach is everything but a "one size fits all" approach. Even when we are faced with a problem or project that we have encountered many times before, we still understand that is not something to be approached with carelessness and inattention. We are convinced that our value for the details and our priority of truly serving each and every customer like we would want to be served is what has set us apart from other companies in the area.
While so many technicians fully rely on how well they know the field and their ability to solve problems, we believe in listening to our customers, so that the job is done right the first time. Because let's face it- who enjoys hiring two different technicians from two different companies in the same area to do the exact same job?
Many mistakes and mishaps in our industry could be avoided with the perfect amount of listening and actual concern for each customer's specific needs.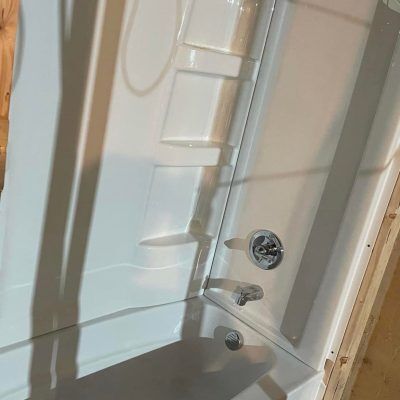 T.L. Drain Cleaning and Repair is proud to offer the following services to the residents of Jackson, MI and surrounding areas.
Emergency Services -
Maintenance & Repairs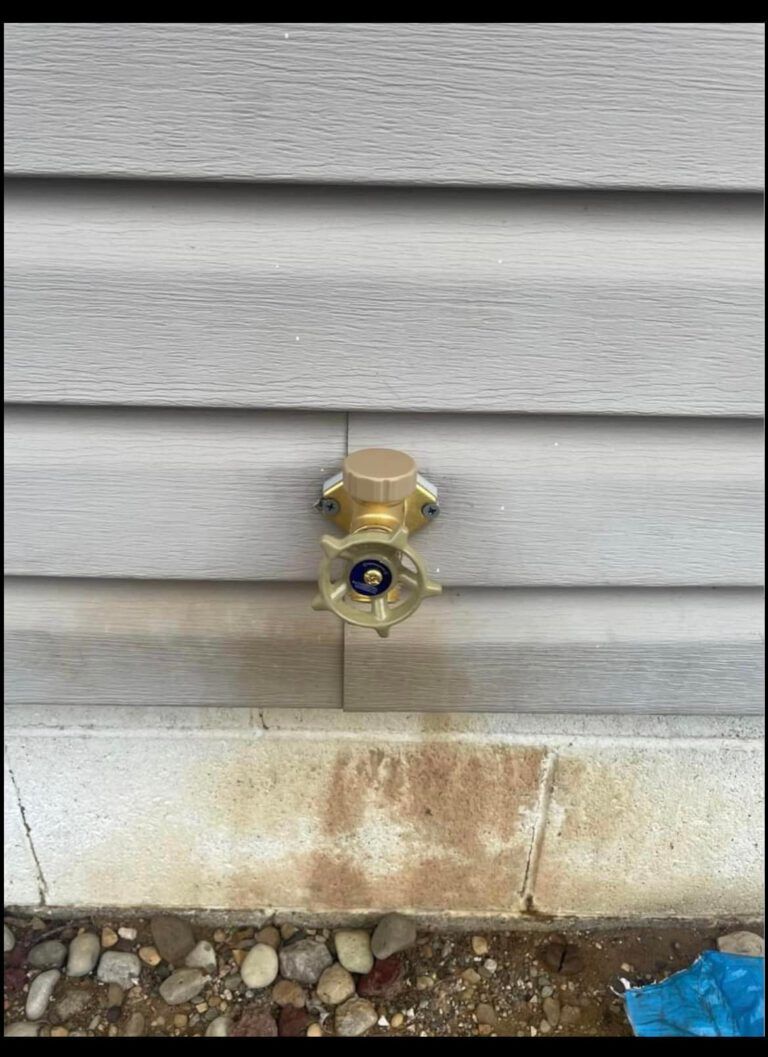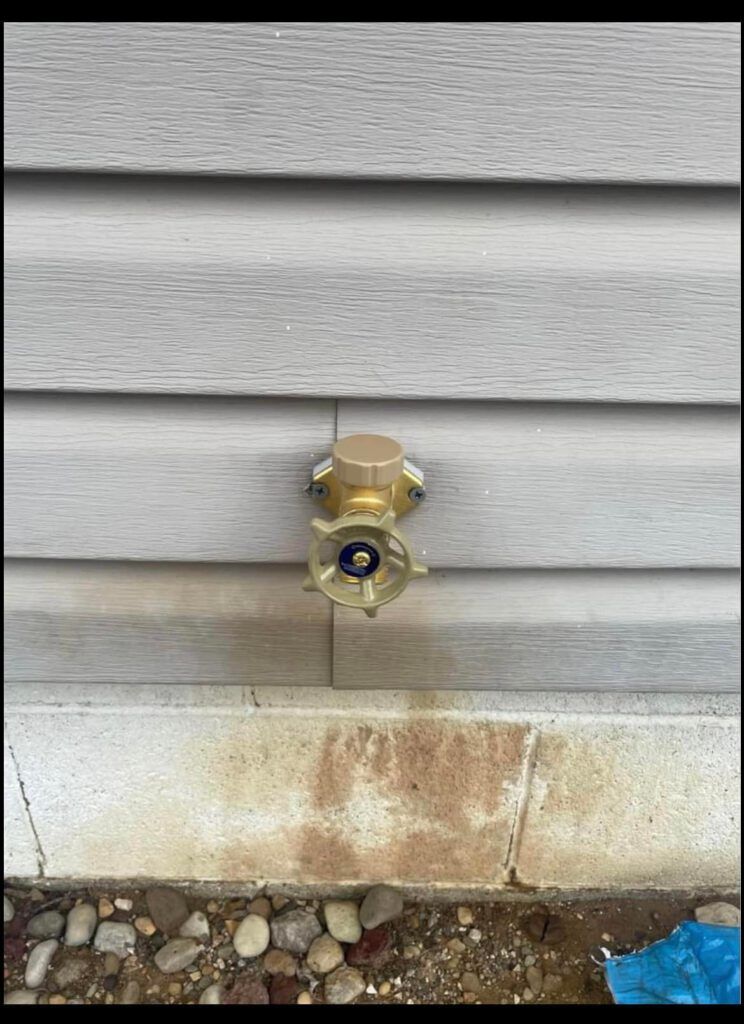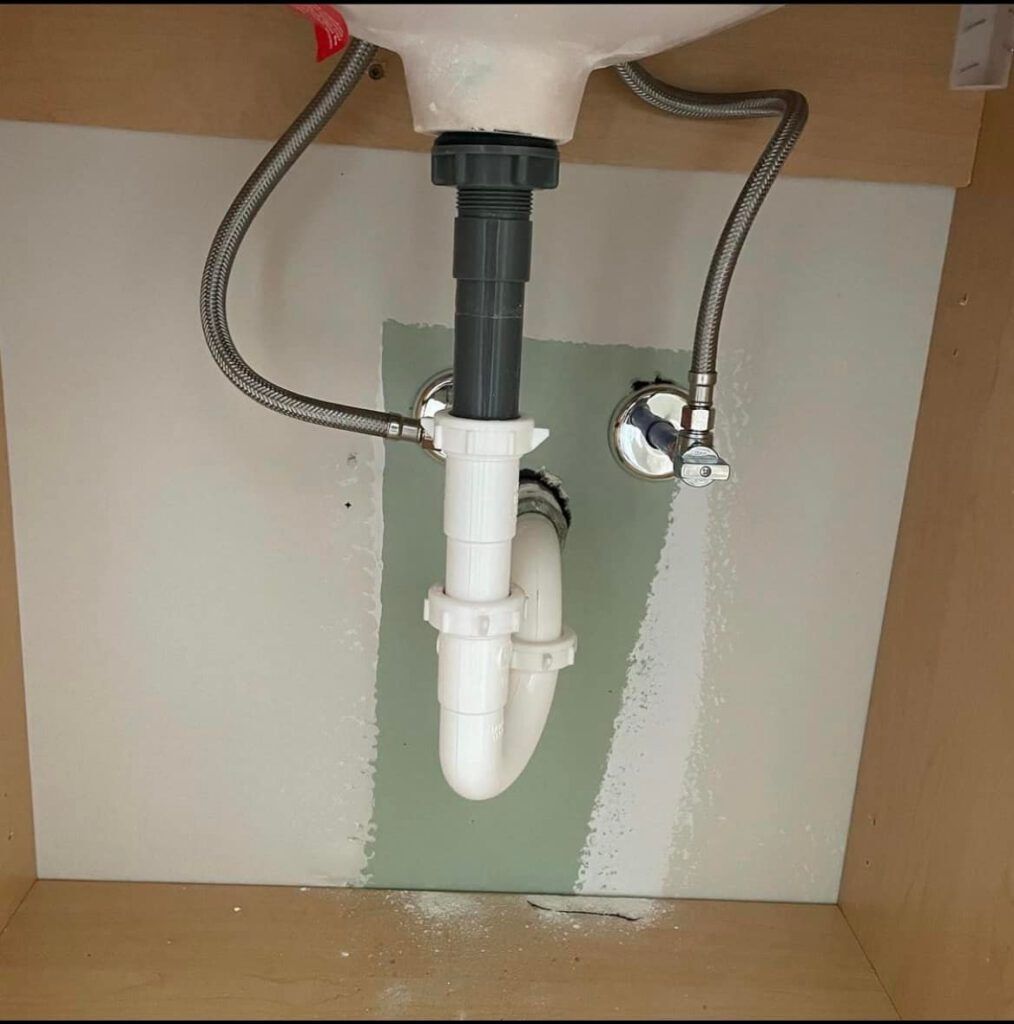 Water Heater Repair Jackson County and More
We must admit that we are constantly bragging about our team of technicians because they are eager to uphold our reputation of excellence. We want to relieve you of any worry that is typically experienced after some key details are overlooked by the last technician you hired prior to giving us a call.
A solid foundation is key when it comes to correcting or addressing your concerns, and unfortunately, there are some companies that are too busy to build that foundation when addressing your troubles. Whether we are installing a new tankless water heater or offering Jetter services, our technicians know best.
Take a look at our friends at North Bay Plumber for additional inspiration!
The Plumber Jackson MI trusts For Professional Services
TL Drain Cleaning and Repair places an emphasis on properly diagnosing your issues and carefully surveying any damage involved. Do you need Drain Cleaning Jackson MI?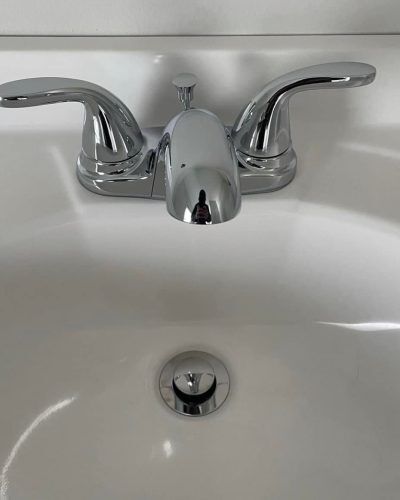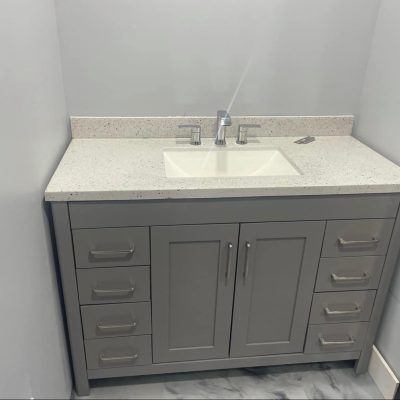 We Provide Cost-Effective Services
We all know what it's like to have an out-of-the-blue issue. Our technicians have been at this for a while, and one thing we know is that sometimes your drains and pipes seem to have a mind of their own.
But no need to worry, because our technicians are fully prepared for emergencies, and would be very happy to assist you in any way we can. So, whether your water heater is not properly heating or you've noticed some surprise drain buildup, we want to help!
You Should Let TL Drain Cleaning and Repair Be Your go-to technician!
Emergency Plumbing Services
Our technicians are standing by and would love the opportunity to "wow" you. We understand the value of hiring the right people who can get the job done and take care of all your everything from start to finish while letting you relax, and we know how nerve-racking of a process it can be to find someone you trust. Therefore, our goal is to complete our job plus take any pressure off of you by doing what we do best: Provide valuable customers with priceless services.
Allow us to take the hassle out of finding that perfect drain cleaning and repair company that is going to put your needs before their own personal convenience. Going the extra mile and helping Michigan residents to be at ease after discovering a particular issue is why we do what we do. Pick up the phone and give us a call today!
Check out our friends at Painters Lincoln NE for inspiration on your painting projects!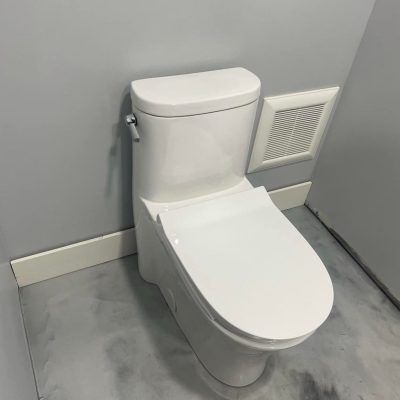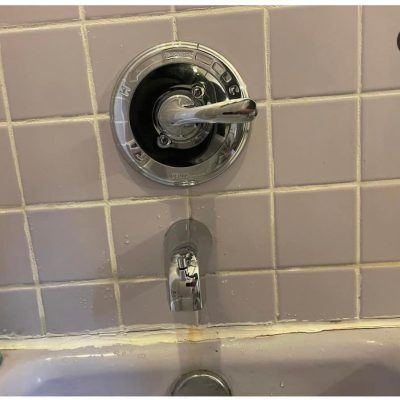 We Are the Best Choice for All Your Plumbing Service Needs
With over 30 years of combined experience, we are ready to meet the needs of Jackson and Washtenaw County residents. Get with our team today to get started and see the difference in customer service.